Posted on
October 1, 2018
The White Rabbit won 1st place with the entry "Down the rabbit hole"
and the Cheshire Cat won 2nd place!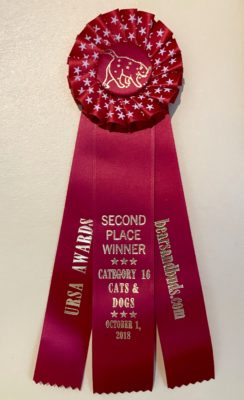 Thanks so much to everyone involved, my clients, voters family friend, other artists and the organiser of the competition Valerie Rogers, with out you all my work would not have been awarded, these prestigious awards.
The white rabbit with the entry"Down the Rabbit hole," was also in the finalists to win the overall award for best artist 2018!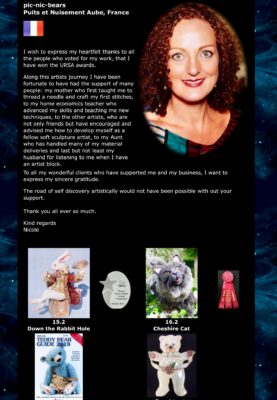 The a White Rabbit also was in the short list to win overall winner!
Read More